West Chester Pre-Cut Christmas Tree Lot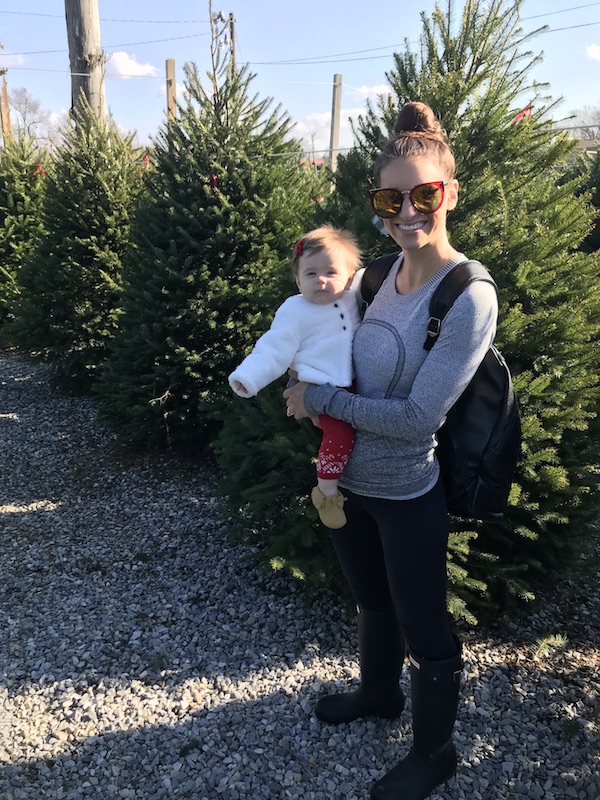 Visit our Retail Tree Lot for Fresh,
Premium Pre-Cut Christmas Trees
1301 West Chester Pike, West Chester, PA
Choose from our selection of thousands of freshly cut trees. Our pre-cut lot offers 4' to 12' Douglas Firs and Fraser Firs. We are proud to offer a large selection of trees in various shapes and sizes and our staff is happy to assist you in finding your perfect match.
Once you have selected the perfect tree our staff will remove the tree from the lot, make a fresh cut at the bottom, drill a hole for the stand (if requested), bale your tree, and assist you in bringing it to your vehicle. Please remember, it is your responsibility to ensure that your tree is secure before you leave the premises.
Don't forget to check out our selection of wreaths, stands, and pine roping available for purchase.
Monday - Friday 10:30am - 9:00pm | Saturday & Sunday 9:00am - 9:00pm